This Saturday August 1st  guest is  Mark Kimmel who will join us from Fort Collins, Colorado for the first two hours of the show.
Show archives with podcasts  becoming available immediately after each hours conclusion.
"I write & speak about a backward planet where most people have not yet figured out they are being asked to become citizens of the cosmos."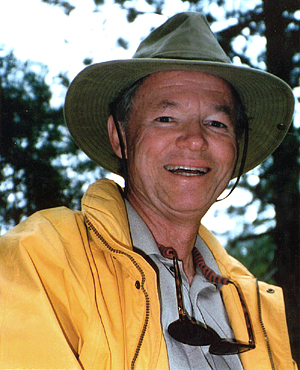 Since 1987, Mark Kimmel, author of Trillion, Decimal, and Creating the Cosmic Paradigm has studied the messages provided by extraterrestrials. Utilizing disciplines learned during his business career, he avoids the sensational and fear riddled perspectives that plague many who get trapped in the UFO and ET phenomena, and the secrecy and misinformation surrounding it. By focusing on the messages from extraterrestrials in both his writing and speaking, Mark gets to the heart of the matter and presents an enlightened vision for the future of our planet. Unwilling to ignore the reality of our current devolution, Mark examines its causes and implications.
In a career spanning 20 years, Mark founded and ran three of the most respected Colorado venture capital funds. In addition to providing capital, Mark served on portfolio companies' boards and helped them with strategy and tactics. He retired from industry in 1996. Mark has been listed in Who's Who since 1985. He has degrees in engineering, marketing, finance, and psychology.
Mark is married with two grown sons. He spends his days writing and travels the U.S. speaking about this, the pivotal juncture in human history, and how each person has the power to make the metamorphic transformation positive for all on this planet. He is the founder of the Cosmic Paradigm Network, a group dedicated to manifesting such a transmutation.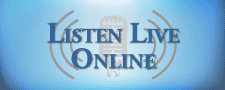 Share this post...