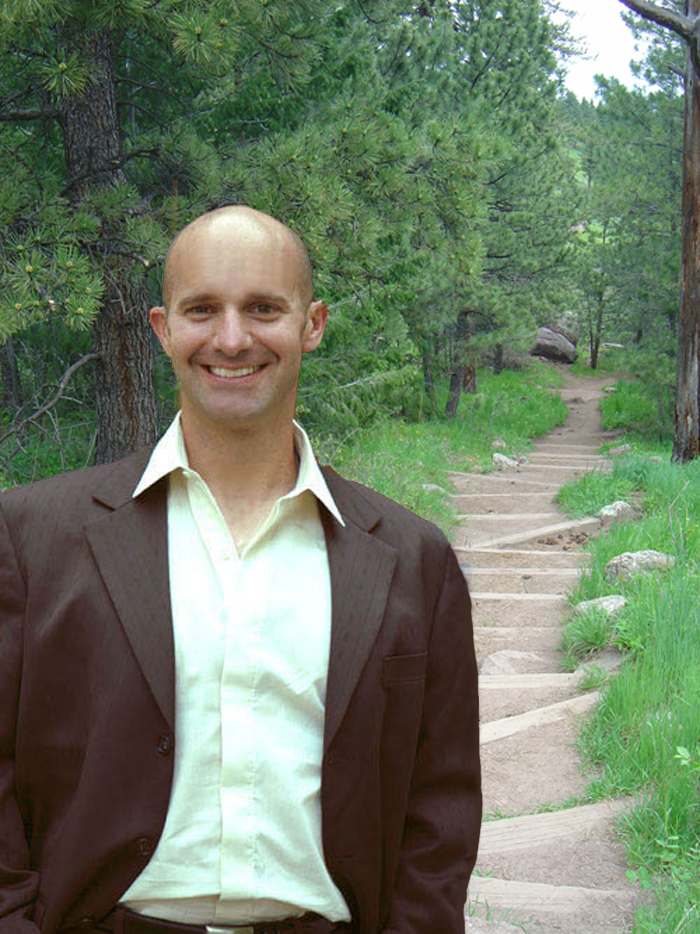 HOUR 1 –   HOUR 2 I have never been more alive than the day I died.
On September 7th, 2008, I was nearly killed when my head became a landing pad for a falling rock. I was knocked unconscious, and later awakened to discover that I was alone on the desert plateau, with no one in the vicinity to rescue me. My head was covered with blood, my scalp was split open, I was light-headed and dizzy, and my vision was blurring.
I remember the very moment that the rock crashed onto my head. As I fell to the ground and began to black out, I truly thought that my life was ending. I don't know how long I was out, but when I awakened, I was shocked that I was still alive, which presented a whole new challenge. I was alone, 1.5 miles from the trail head, and there was no one else around.
Words will never be able to describe the feeling of believing that my life had ended, and then awakening to discover that I was given a second chance. It was a profound and powerful experience, and has forever changed me.
Today, I open my heart, and share with you my reflections from that experience.
____________
This coming Friday is the Official Launch of Giggle Yoga. The first international event will be held on summer solstice – June 21st, 2009. For those of you who want to make a positive difference in our world in a simple and fun way, please read the remainder of this letter, as it represents the launch of my life's work. Thank you!
Many years ago, I was deeply moved by Mother Teresa's view of love. She said that the greatest poverty in the world was to die feeling unloved. As a result, in my early 20's I decided that the purpose of my life is to touch the heart of every person I meet, even if it's just sharing a smile.
Since that time, I've met hundreds of thousands of people all over the world, from all walks of life. I have been deeply inspired by the many religions of the world, the many faces in the world, and the many smiles in the world. I have come to recognize how important and powerful true love, truly is. It really is the most powerful force in the universe.
In our Second two hours… HOUR 3 –  HOUR 4

At ease with diverse crowds, the Hardin is able to hold his own whether appearing as a lecturer or before an interviewer. His ability to handle talk-radio call-in guests who range from spiritual seekers to fundamentalists to confused questioners has been demonstrated repeatedly. Talk-show hosts such as Paul Gonzales repeatedly describe Hardin's airtime as "the best show I've done this year." TV host, Georgia Shakti-Hill (Wisdom Channel) echoes that sentiment.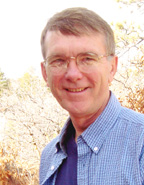 NEW YORK TIMES bestselling author, G.W. Hardin is the author of THE DAYS OF WONDER and INDIGO RISING, as well as co-author of three other books: THE MESSENGERS, which hit bestselling lists all over the country for three months, and ON THE WINGS OF HEAVEN, a true story of angelic messages for humanity, and its sequel, THE MASTERS RETURN. As a successful software engineer with one of the top computer companies in the world, Hardin thought he had it made … until he contracted an incurable disease in 1983, which ended his high-tech career. For four years he scavenged the medical world for help before being diagnosed with a disease which would ravage his skin for the rest of his life. Or so modern medicine thought. After scouring the West Coast for an authority in what was then called "The New Psychology," Hardin subjected himself to hypnosis where the therapist simply asked for the cause of the disease, thus prompting his first angelic experience. It was the angel who told him his purpose in life and how he had evaded that purpose. And on completion of the angelic visit, the author was completely cured. Thus began his pursuit in writing true stories of the incredible.he author's commitment to bringing controversial and important messages into public awareness, along with his unique blend of compassion and tolerance, has been put to the test and proven solid, as evidenced by the tens of thousands of heartfelt letters sent by listeners and readers from around the world.
Podcast links – GW Hardin Hour 1 Hour 2
GW Hardin, has appeared on radio, television, and been interviewed in magazines and newspapers across the country. He has been a featured speaker at professional gatherings and at colleges and universities, lecturing on topics ranging from the "Seven Gifts of Heaven for Humanity" to "The Role of Angels in the Modern World" to "The Sacred Power of Being Gay." He also sponsors workshops from coast to coast on angelic messages for humanity.
A graduate in mathematics at the University of Washington, starting his career as a computer scientist, Hardin's encounters with angelic messengers convinced him to turn his attention to writing and bringing these stories forward. Presently, he lives in Denver, Colorado, where he is working on his latest book and preparing for lecture tours.
Share this post...