Hour 1 – John J. Higgins and Barb Adams, What a Week!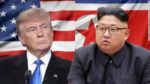 Join Barb and John as they offer their own interpretations and insights into some of this week's biggest stories, including Cohen's testimony and Trump's trip to Hanoi.
Hour 2 (Rebroadcast) – Tan Liu, The Ponzi Scheme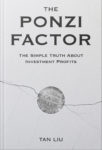 Hour 3 (Rebroadcast) – Helen David Chaitman, JP Madoff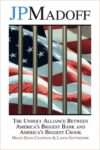 Share this post...