Show Archive, Podcast Hour 1 – Hour 2, 9-11pm Central Saturday: Hour 3 – Hour 4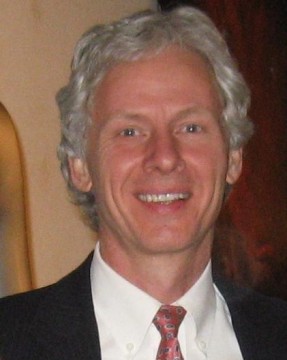 Jeff Peckman is the Director of the EXTRA Campaign ballot initiative to create an Extraterrestrial Affairs Commission in Denver, Colorado (www.extracampaign.org). He is currently on the Board of Directors for the Exopolitics Institute based in Honolulu, and on the Advisory Board of the Institute for the Study of Galactic Civilizations based in Ft. Collins, CO. Jeff also writes a top-ranked column for Examiner.com as the Denver UFO Examiner.
His innovative ballot initiatives have attracted national and international media attention. Besides his grassroots strategies for getting information to the masses, Jeff also promotes subtle and cutting-edge technologies like Metatron Technology™ at WorldPeaceMarket.com.
Jeff will also be speaking at the June conference on "UFOs, Ancient Mysteries, and Beyond", at the foot of Mt. Shasta, June 12-14, hosted by Shalomar Productions.
Links:
Denver UFO Examiner – http://www.examiner.com/x-2024-Denver-UFO-Examiner
EXTRA Campaign – http://www.extracampaign.org
WorldPeaceMarket.com – http://www.worldpeacemarket.com
Clinton's UFO Speech:  http://disclose.tv/viewvideo/23286/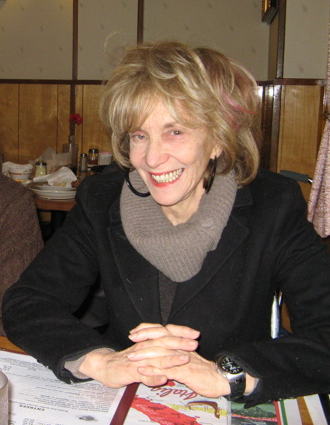 Were these two Muslim men who had no prior criminal history set-up to appear as criminals or were they possible terrorists? Waiting for Mercy tells the story of a fabricated FBI sting operation that took place in Albany, New York in 2004. The complex operation was designed to entrap Yassin Aref, 37 (a refugee from Kurdistan in northern Iraq) and Mohammed Mosharref Hossain, 51, a United States citizen and an immigrant from Bangladesh.
The Albany Counter-Terrorism Task force, the Justice Department, local police, and IRS agents, organized the entrapment scheme, which was planned to portray these 2 men as "potential terrorists" who knowingly participated in a (fictitious) plot to send a shoulder fired missile to New York to attack the Pakistani Ambassador. As an end result of this long sting operation, involving hundreds of work hours, illegal wiretapping, and a convicted criminal informant, both men were arrested in 2004 and charged with money laundering and material support of terrorism. In 2006, the two defendants were convicted of material support for terrorism and were each sentenced to 15 years in prison.
Share this post...