Scheduled for Saturday, July 11th, is Dr. Patricia Bell , who will be with us on the phone from Lily Dale, New York , 9-11pm Central Time, then Psychic Empath Christian Thomas will join us from Minnesota for our final two hours.

Show archives/podcasts become available immediately after the conclusion of each hour.

Patricia Bell: Hour 1, Hour 2 Christian Thomas: Hour 3, Hour 4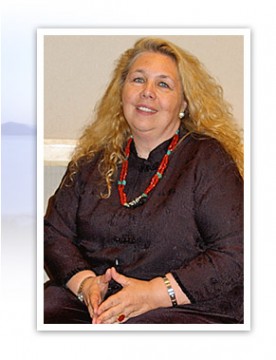 Dr. Patricia Bell is regarded as one of the world's most gifted clairvoyants, and a master of healing meditation and breathwork. With a Ph.D. from the International College of Spiritual Science in Montreal, Dr. Bell's studies have brought her under the tutelage of some of the world's most noted teachers in Astrology, Kaballah, Humanities, North American Medicine, World Religions, and Yoga.
Known affectionately in the former state of Czechoslovakia as Dr. Bellova, she is often the subject of television and periodical features there. She has been appointed an Ordained Minister to the Universal Brotherhood and Citizen Ambassador to Siberia, Russia, Tibet, and India, where she has mediated executive peace conferences.
Dr. Bell has also spent extensive time in politics and the fine arts. Valued as the Great Mother in holistic circles, Patricia continues to touch and contribute to the world's spiritual well-being for many years to come.
http://patriciabell.net/bio.html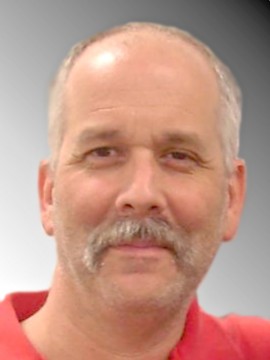 Blessed with the gifts of clairvoyance and clairaudience, Christian Thomas is a professional Psychic Empath who currently resides in Minnesota. Christian was born in Michigan, and was aware of his psychic abilities at an early age. Over the years, Christian has learned to embrace and hone his intuitive gifts and has provided readings over the phone and online for nearly 20 years.
Adept in Metaphysics, Christian is versed in pendulum divination and Emotional Freedom Technique (EFT), which is a means of resolving limitations and freeing oneself to manifest a healthier and happier life.
Christian counts among his mentors two famous mediums, James Van Praagh and John Edward, as well as Intuitive and author, Sonia Choquette. Like Sonia, Christian believes that we all have psychic abilities, however, we must learn to trust the gentle nudging in our guts and hearts that Spirit sends to us in order to move our lives in the direction of our highest good.
Share this post...